Online Chat
We provide a live chat both on the site and in the Baji app download, where you can contact us anytime, as our team is ready to help and assist 24/7. In most cases our team will answer you immediately, but sometimes it may take a few minutes.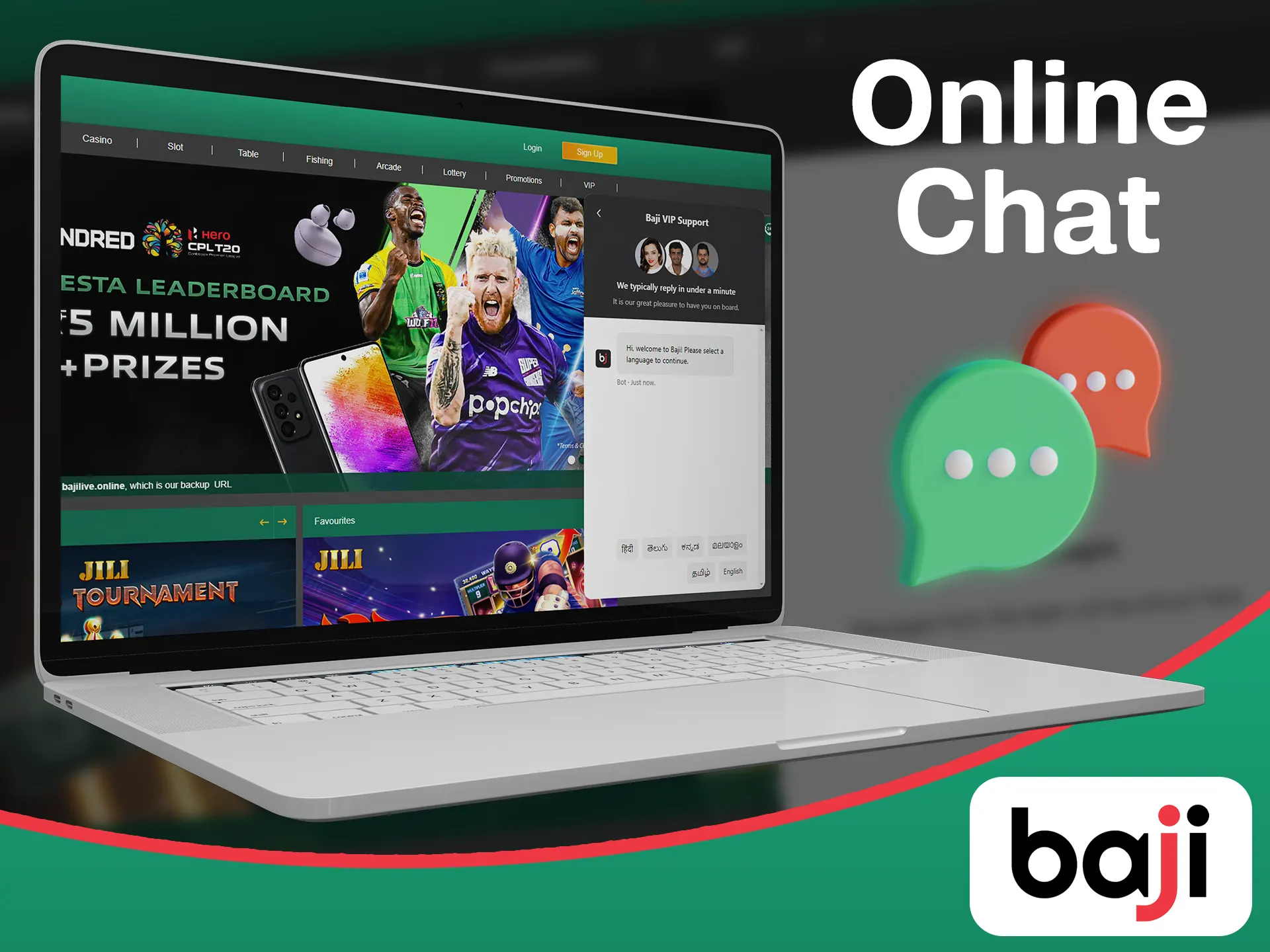 Email
If you have any questions or issues that require our help to be solved, or you have any suggestions regarding the site, app or platform, you can contact us via email without any hesitation. Your mail will be answered within 24 hours. You can find our email on the top panel of the site or use a QR, which is also provided on the site.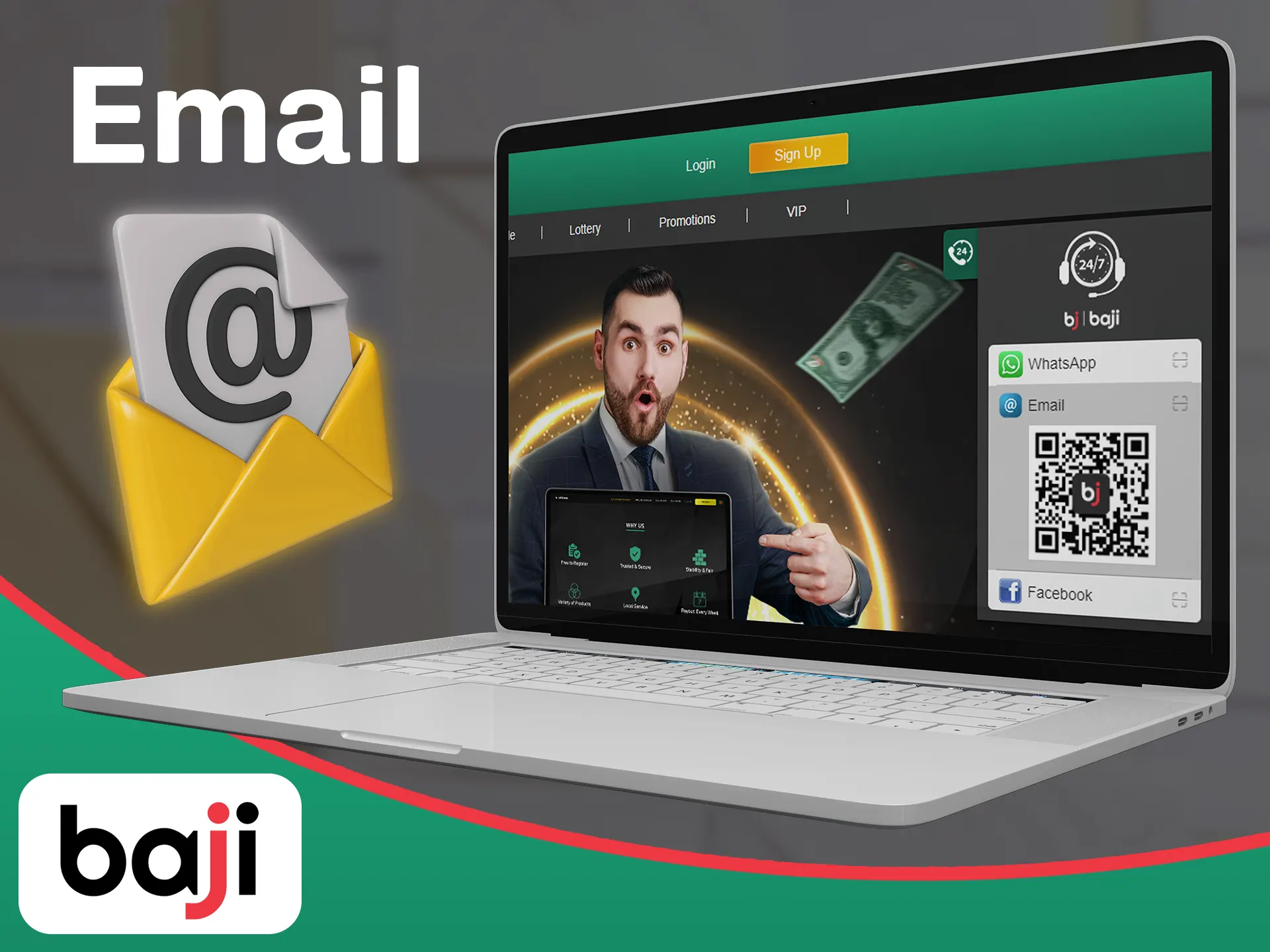 WhatsApp
We also have a 24/7 chat in WhatsApp where we are ready to answer your questions or help to resolve any other inquiry. You can find our Whatsapp on the top panel of the site or use a QR.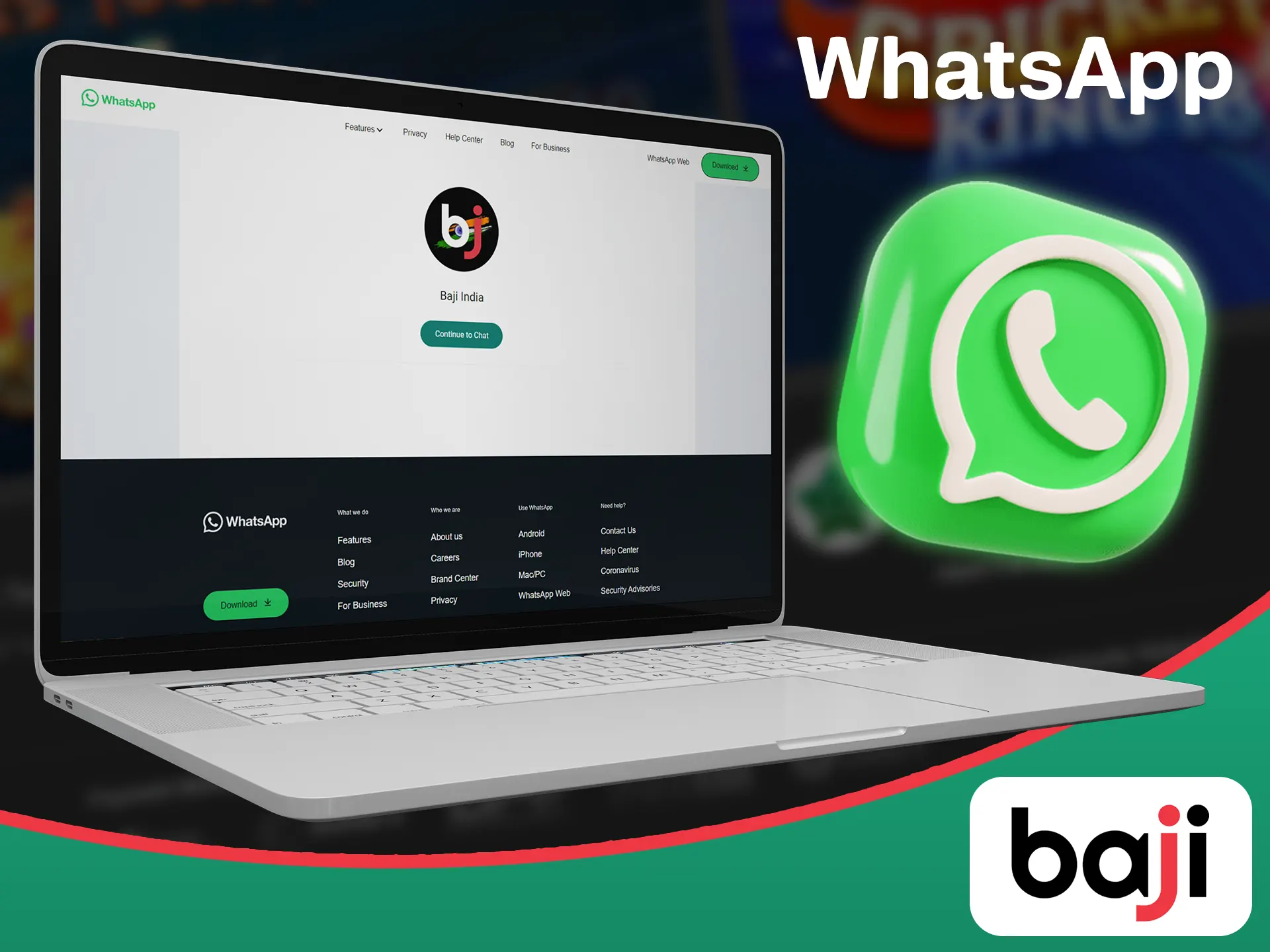 Facebook
We also respond on FaceBook, as well as provide different information about the Baji, as well as about upcoming events, new promotions and bonuses, and others. You can find a link to our official Facebook page on the site and join us there.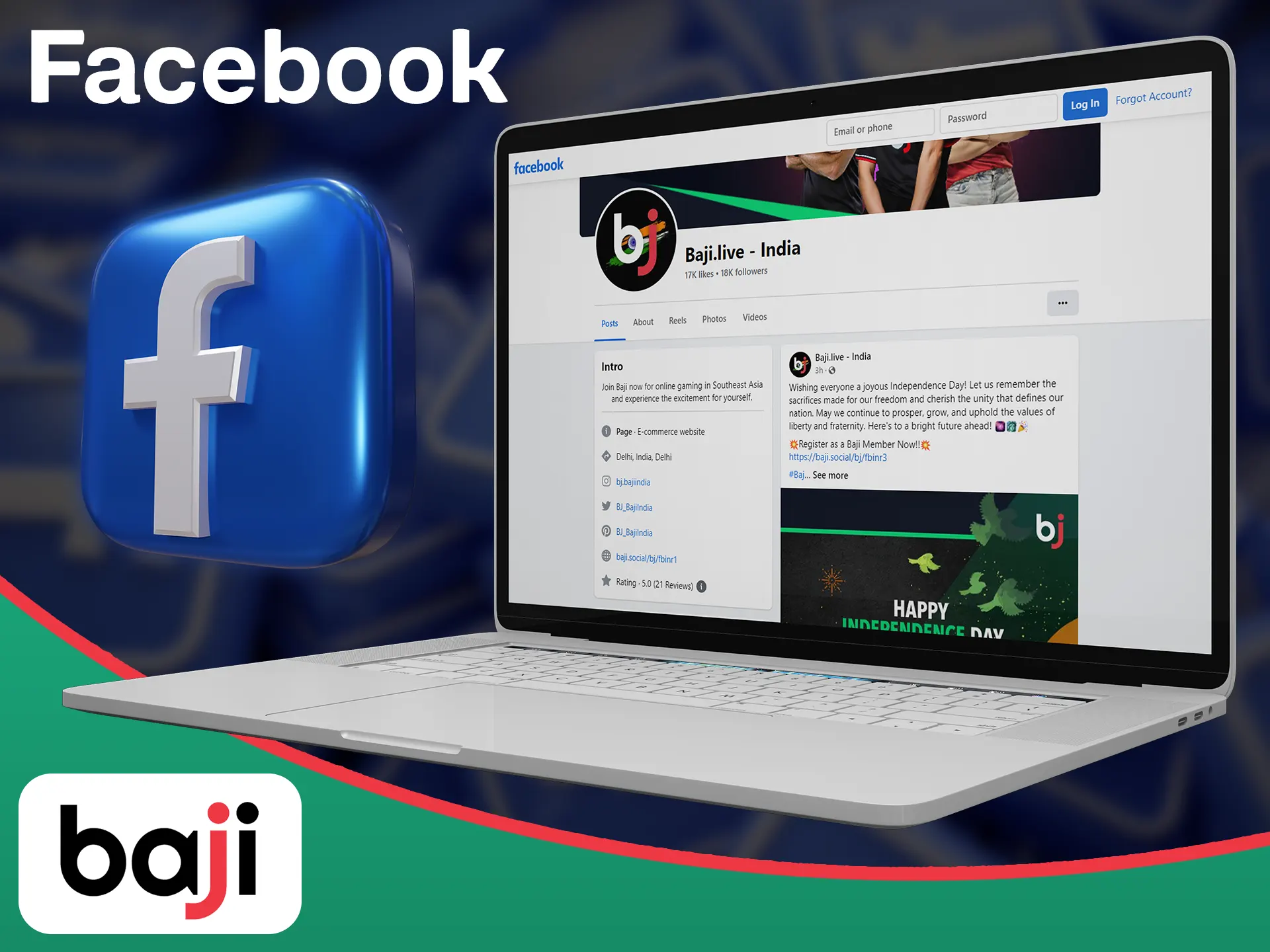 Updated: